Please refer to the sidebar for links for detailed explanations of many of the services that we provide. If you are unsure of what exact services you may need or do not see a particular service listed, please contact us and we will assist you. We may be reached seven days a week by phone at (786) 780-1544 or by email and will respond to all inquiries within 24 hours.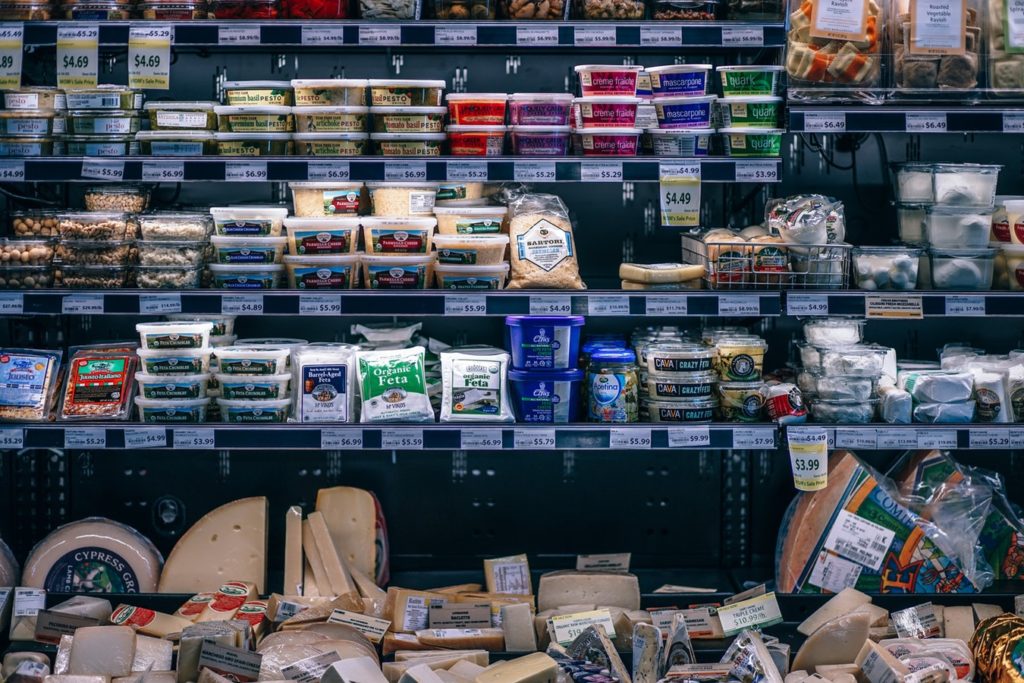 FDA Compliance and Regulatory Services
At Mejia Shehadeh Giannamore, PLLC, we assist our globally-based clientele with a wide range of regulatory issues, including premarket notifications, or 510(k) submissions, removals from import alerts, reconditioning requests, responses to warning letters and a number of other services. More information about the types of services we provide may be accessed by clicking on the links on the sidebar to the right.
In order to help individuals establish compliance with federal laws and regulations at the outset, we also provide reviews of products and marketing materials to ensure that these products are compliant with federal laws before they are marketed and sold in the United States. These reviews include ingredient and label reviews for many different  types of products in all FDA-regulated industries. Some of the FDA-regulated products that we provide assistance with are foods, dietary supplements, medical devices, cosmetics and over-the-counter (OTC) drugs.
FDA Compliance and Regulatory Guidance Services
Establishing and maintaining FDA compliance with respect to the following:
For more information about our services or how a FDA regulatory attorney may help you, please contact us at contact@giannamore-law.com or by phone at (786) 780-1544.